There's no other way around it – your website is the front of your business. Virtually every first impression and connection is made, in some part, through your website. You can't afford to make it anything less than exemplary. Potential customers will judge your business based on the quality of the website, and it only takes a few seconds for that impression to solidify.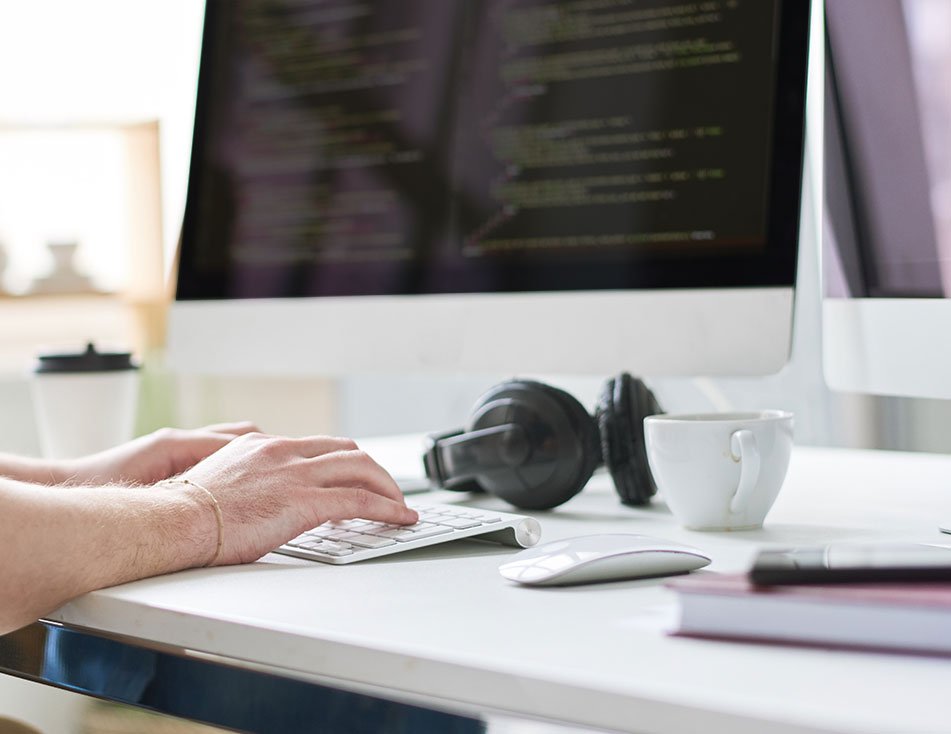 So what do you do about it?
We create a captivating and distinct web presence. In Athago, we help you craft a professional image, promoting key services and displaying the best version of your business on every page. This is more than a new website. It is a sales funnel, and your sales are our success. We meticulously layout the best way to present the most insightful and attractive version of your business.
Take Care of Your Business
While many designers focus on colors, tab layout, and images, we like to take our design to the next level. While all of these things are incredibly important, we don't want to lose sight of other quality-of-life areas of web design.
Remember, a website is not just for you – it's for your customer.
Features like account creation, carts, exclusive account offers, social media integration, and more, all help to add to the user experience. We want to craft a responsive, timely, and flexible website to dramatically improve the experience of every visitor, whether they are a loyal customer or a curious clicker.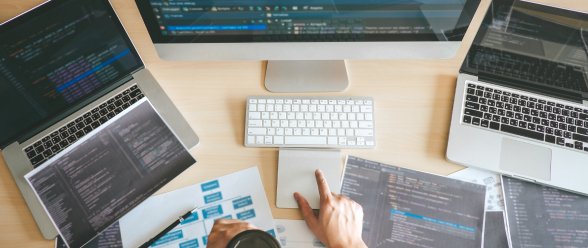 We strongly believe that you don't just make a website and let it be. Your website should be managed and monitored.
Web development considers many valuable parts of website design outside of the pure aesthetics. We look at diversification, reliability, intuitiveness, and more. Your website should evolve with the times without forcing you to scrap it and start over.
This is the essence of web development.
We address a visitor's "cognitive load," using conventional web design practices to build familiarity but inventiveness to make you different and unique.
So what does all this mean for your website design? We consider four main areas
We want to use appearance to bring out all the best elements of your business. The appearance will show off what makes you special. It will accentuate your voice and instill passion and intrigue with every visitor.

We want to make sure visitors can find exactly what they need, quickly and efficiently. Our intuitive design will guide users where they want to be, to maximum sales and drive traffic for your business.
While not as flashy, great implementation is vital. We make sure every moving piece works as it should. Content must be clean, accessible on all devices, responsive, and shareable.
Your website has to have fresh and compelling content. On a regular schedule, we can help you provide content that engages your visitors, answers questions, drives traffic, and generally builds your industry authority. Unlike many designers who get lost in technical things, we push quality content to provide more reasons for visitors to visit your amazing website.
When applying the must-haves of design and development, don't forget the U's: Usability, User Experience, and User Interface.
Usability touches on how fast a visitor can retrieve the information they need. Always remember, a visitor is coming to your website with a goal. If they can't what they need, they are going to leave- and sometimes within seconds. You need to attract potential customers by offering them the information they need. It is our job to help them get to this point as quickly and easily as possible.
How we achieve usability:
Simplicity, Consistency, Conciseness, Guidance and strong information architecture
The user experience is the hardest area to get right. In short, it means understanding the nuances of what a possible customer wants. It means reading their needs and channeling them. There are so many factors to consider. Every business structures things differently, but you have to look at the purpose of your business, the target audience, and the kind of experience they truly want.
How we achieve a great user experience:
Comfortability, Accessibility, Clear Branding Voice, Clear Design, Market Research
The user interface echoes both usability and the user experience. It covers the more technical parts of the website design. The interface incorporates how visitors navigate in and around the pages while considering their goals and needs. It requires more than impressing a visitor with eye-catching visuals. Ultimately, we need to guide them where they want to go.
How we achieve great user interface design:
Simplicity, Clean design, Clear Hierarchy, Testing, Familiarity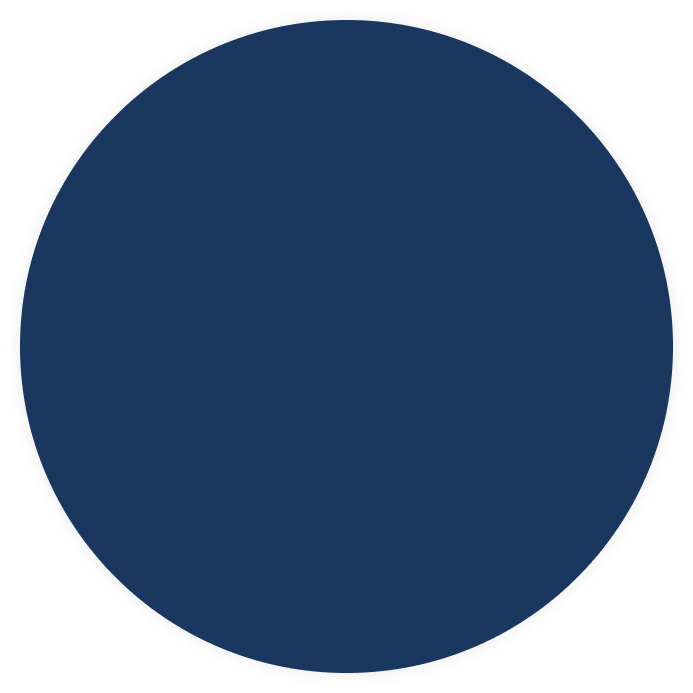 Let's schedule a meeting to discuss how Athago can bring your online vision to life. We're excited to work with you!
Athago offers customizable packages tailored to your business needs. Let's work together to create the perfect plan for your online success.
We will transform your website, expertly crafted to put your vision into action.
We assure faultless performance through extensive testing and launch your website with confidence. Trust us for a seamless online presence.
"Athago did a phenomenal job at tailoring every aspect of my website to exactly what I had requested. Often, I didn't have ideas more specific than "Can you make it kind of like this aspect of this other website" and these guys delivered something that was beyond what I expected. "
"Athago has been the backbone of my company's online presentation. Great communication and quick turn arounds. What made working with Athago so favorable was the constant communication and updates on all major tasks that were being worked on. "
"Athago's team was knowledgeable, prompt, and offered extremely useful suggestions on how to improve our website that we had not previously considered. They created a great website and all was done by the intended completion date."
We can assist you in increasing your profits and boosting your traffic flow in pursuit of more and greater clients today. All it takes is a plan and the will to make it happen. Trust our team. We can get you there.