SERVICES / e-Commerce Solutions
Good e-commerce development is about using the best tools in the best of ways to maximize sales and drive traffic. Our team has many (many) years of cumulative experience in e-commerce development, from small projects for eager upstarts to massive-scale enterprise-level e-commerce platforms for industry-leading businesses.
Let us show you the full range of tools available to you. You can boost your visitors and drive even more of them to the right pages. So what do we do different?
Earn more sales by getting visitors to the right place faster than ever before. E-commerce solutions are about maximizing your potential. 
No matter your industry, fashion, electronics, travel, and so on, you can make more money by deploying inventive and smart e-commerce practices. Convert new customers to loyal and ever-returning fans and instill a renewed passion and interest for your brand.
It is time to make it happen
At Athago, we believe in our ability to craft a comprehensive and responsive e-shop development and marketing package for you. We develop the platform and then we follow it up with active promotion. It's a two-step process, and one we firmly believe in. 
Our in-house team and collaborators work with assurance to implement a fantastic e-commerce package in an open-source platform.
Full support is provided to you so you will never feel alone. We always have someone to help you.
We add dynamic and advanced features and services to customize the selected platform and improve its usability and user experience.
Our team members collaborate and coordinate to deliver real solutions, removed of any mistakes, inaccuracies, and backend problems.
Our solutions have been effectively implemented in dozens of online stores. We know what it takes to really soar. With our robust platform, your e-commerce solutions will bring you greater sales and broader brand loyalty.
We prioritize an e-shop based on growth. In other words, if it isn't going to bring you more sales, it is not a project worth undertaking.
Core E-Commerce Service Principles
So what does all this mean for your website design? We consider four main areas
Your website should be able to adapt to any screen size. Our e-shops are fully responsive so your potential client is able to find you from any kind of device.

We want to make sure visitors can find exactly what they need, quickly and efficiently. Our intuitive design will guide users where they want to be, to maximum sales and drive traffic for your business.
The objective is to help shoppers get to what they want. E-commerce sites should be a competitive advantage instead of a troublesome experience.
People tend to judge a website by its cover and so do you. Don't lose your potential customers because of your e-shop appearance. Give them a reason to stay.
How Our E-Commerce Services Go Further
What makes a robust and dynamic e-commerce platform for the customer?
No matter where a user is coming from (mobile, desktop) they should be able to see every function of your website clearly and concisely. The full shopping cart system can't be dissected and cut up when a user is visiting from a mobile phone. Our slick cart interface can allow customers to find exactly what they need, add it to their cart and check out without a hiccup which leads to a great User Experience.
Intuitive Purchasing and Ease of Use
Ease of use applies to the entire purchase process, from the initial browse to the checkout. Variable product variables through our platform, like color and size, let customers customize their options right on the product page.
The customer account platform allows returning customers to pick up right where they left off. Customers can access their accounts where their payment information is stored. They can create wishlists, check the status of their order and connect with their social profile to share purchases. The feature adds customer loyalty and truly bridges that customer connection.
We want to provide a clean and intuitive platform for your customers. We want to make the process as simple as possible, guiding your customers to the right place.
We build a vital and foundational backend for administrators. What features contribute to a healthy e-commerce management system?
Build greater brand loyalty with coupon integration. Reward your enthusiastic customers with all sorts of encouraging rewards, like free shipping and deep sales on special seasonal products. Set coupon quantity limits or expiration dates to control your profits and encourage quick action. The coupon system is bound to drive sales and motivate your loyal base.
Make informed decisions with impactful and comprehensive store reports. Discover top sellers for the day, week, month, by category, and more. Review your sales revenue across the board and scan through clear charts to find purchasing habits and trends. With this robust information, you can make clear-minded decisions about your business.
Manage all your sales in one easy portal. View orders, update order statuses, add customer notes, and more. You never have to dig deep to find accurate current inventory or to adjust sale pricing. You can handle anything and everything pertaining to your order system, without ever missing a beat. Control all the levels of your stock. Stomp out any potential stockouts before they happen with quick reorders and low stock alerts. Manage all stock levels in one place, giving you a broad view of your current status.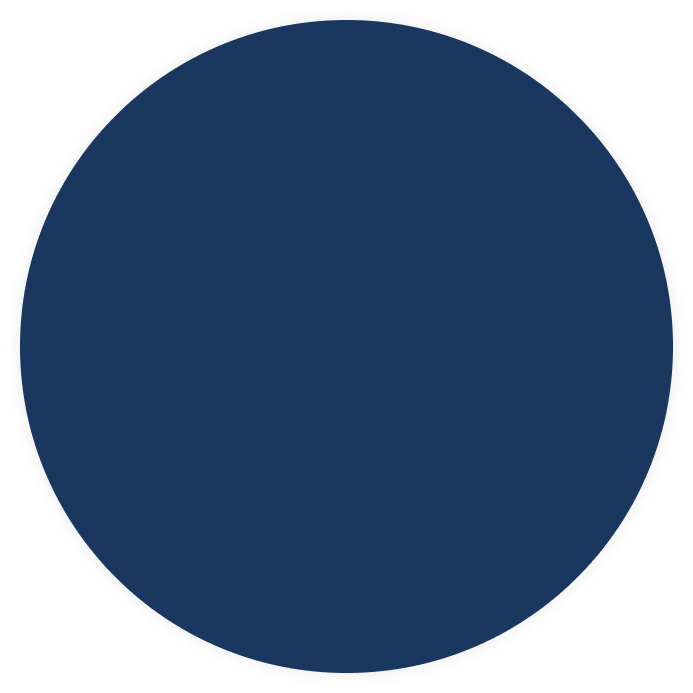 Where Do Our E-Commerce Services Start?
Let's schedule a meeting to discuss how our e-commerce solutions can elevate your business. Leu us know what date and time suits you best.
We can create a custom e-commerce package tailored to your needs. Let's build together the perfect solution for your online business.
It's time to put our plan in action! Let us help you launch your online store and start selling your products to the world.
Before we launch your online store, we'll run a number of tests to make sure everything functions properly. Let's begin right away!
Our E-Commerce Service Partners
"Athago did a phenomenal job at tailoring every aspect of my website to exactly what I had requested. Often, I didn't have ideas more specific than "Can you make it kind of like this aspect of this other website" and these guys delivered something that was beyond what I expected. "
"Athago has been the backbone of my company's online presentation. Great communication and quick turn arounds. What made working with Athago so favorable was the constant communication and updates on all major tasks that were being worked on. "
"Athago's team was knowledgeable, prompt, and offered extremely useful suggestions on how to improve our website that we had not previously considered. They created a great website and all was done by the intended completion date."
We can assist you in increasing your profits and boosting your traffic flow in pursuit of more and greater clients today. All it takes is a plan and the will to make it happen. Trust our team. We can get you there.