Our branding solutions help you articulate what is important to you with distinction, clarity, and simplicity. We help establish the building blocks for your branded voice. We position the idea with creative solutions. We ultimately look at the truth in anything- where is it and how can you best express it. It is your voice. It is how you express what your company believes in and stands for. In this day and age, these things are undeniably important. A powerful brand drives passion and loyalty to your business. It's about answering the big and bold questions of your business. If your customer asks, what is the purpose of this? What does it mean? The answer doesn't need to be deeply socially conscious or complex. In reality, it's often very simple. What is your voice?
Picking out the words which shape you.
We look at the heart of your identity- what does your business stand for? This is often communicated in four main areas:
Brand Name: Your brand name is the initial spark. It needs to be resonant yet remain simple and concise. It must be an easily rememberable name. It should also stand as your domain name. What is the name of your brand?
Nomenclature: Once we establish the main naming, we need to connect the brand with different words and names. Our brand can have a distinct nomenclature system, words, and phrases to expand the brand's voice and purpose. The brand signature is like the tagline- the key phrase which brings it all home. We seek to make a strong impression to convince our target audience that this product is for them.
Brand Signature: Capturing the right voice is pivotal. Go "off-brand" & risk capturing the wrong audience with the wrong words. Are we elegant & sophisticated, snarky & fun, casual & simple?
Brand Voice: Capturing the right voice is pivotal. Go "off-brand" and you risk capturing the wrong audience with the wrong words. Are we snarky and fun, casual and simple, elegant and sophisticated?
The shapes and images making up who you are.
Your brand is made up of (hopefully) hand-selected colors, shapes, and anything else having to do with visual design. In designing and developing your visual palette, you need to really POP- make an impact and stand out. There are three main areas we consider:
Brand Logo: The brand logo is your watermark – your ubiquitous stamp which will represent everything your brand stands for in a single image. Make it count.
Brand guidelines: Brand guidelines are extremely important. They help build consistency whether you are promoting the brand on Facebook or on a massive banner. Certain guidelines will retain a cohesive visual palette for your brand.
Corporate Identity: Communication is not just between a business and a customer. Sometimes, corporate business relationships shape the business' future. Branding matters in these situations too. Conversations with clientele and partners should be uniform. This includes everything from business cards to emails, press releases to letterheads. It must all be in line with your particular branded voice and image.
A branded product exudes value. In an instant, a customer can see it, appreciate it, and connect it with the voice and message of the business. It is our job to make that connection powerful.
The Core Pillars Of Branding
We build our branding strategy on three core pillars. These are:
We always want to look at what else is out there in the industry. We often rank and isolate key competitors, pinpointing who is a direct competitor, who has a strongly-correlated product, and who has a similar vision or voice, if applicable. We want to take a big view of your industry and who else is playing in it.

The architecture of your brand is in its size and overall business approach. For example, a massive corporate enterprise with 50,000 employees is possibly more tactful and conservative compared to a small and scrappy upstart with something to prove and the flexibility to make it happen. Of course, these are just broad examples. Regardless, we want to look at your brand architecture to determine the best route forward.
We want to position your brand down a unique and advantageous channel. We look at all the things which make your product special and isolate the most impactful. What is your competitive advantage? What do you do differently than anyone else? What values do you represent and does your product or service portray those values? We conduct an exhaustive market placement survey to determine where we should focus our energy and how for it to perform at its peak potential.
How Do We Make A Brand Successful
Three simple rules are necessary for any brand to succeed: High production standards; A storytelling that is innovative; And astrategic planning that is sophisticated;
High Production Standards
The product itself and the production values that go along with it are the primary factors that build up a product's image.
We are there to put the stamp of consistency and quality on everything that will go along with publicity and advertising actions, including the the presentation of a service, or the corporate identity of a company. We will manage the communication material for its printed and digital presence (indoor & outdoor) or presentations of goods & services.
We have the knowledge and experience to responsibly handle the production diligence of all of the aforementioned works that will fully fulfill the brand's quality attributes
At ATHAGO, our exclusive focus is on enhancing the value of the brands we take on.
As we all know, there is a narrative that must engage the target audience, gain their trust, and compel them to interact with the product or service. We take into account all the aspects that affect the psychology and behavior of the audience depending on the product, the shared objective and the market.
It is pure art. And this is what we do
The art of developing a story's emotions, inspiring interaction, evoking responses, and producing experience is known as creative storytelling and at ATHAGO we constantly work to challenge the status quo, putting an emphasis on storytelling that is both creative and innovative.
Every stage of brand development serves the main storyline and offers a reliable basis which draws conclusions about the brand's recognition and sales success. 
By developing a fresh narrative, we pinpoint the communication objectives of your brand and give it the focus, position, and message it needs to convey. Anyone Can Tell a Story
IT'S THE LITTLE DETAILS THAT ARE VITAL.
LITTLE THINGS MAKE BIG THINGS HAPPEN.
John Wooden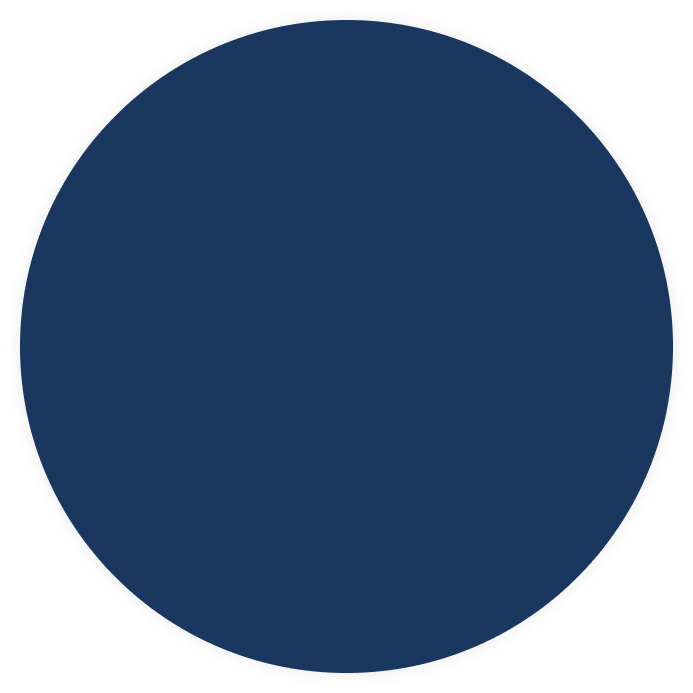 What's The Process For Our Branding Service?
Connect with your audience and make your brand stand out. Let's set up a meeting and talk about how we can help you do that.
Making your branding plan
Unlock your brand's potential with a customized branding plan. Athago's experienced Designers will help you create a strategy that sets you way apart from the competition.
Ready to bring your brand to life? Athago's branding team will execute your branding plan with precision and creativity, ensuring your vision becomes a reality.
Your brand's future is bright with a customized branding plan tailored to your needs. Let us launch your vision and watch your business grow.
"Athago did a phenomenal job at tailoring every aspect of my website to exactly what I had requested. Often, I didn't have ideas more specific than "Can you make it kind of like this aspect of this other website" and these guys delivered something that was beyond what I expected. "
"Athago has been the backbone of my company's online presentation. Great communication and quick turn arounds. What made working with Athago so favorable was the constant communication and updates on all major tasks that were being worked on. "
"Athago's team was knowledgeable, prompt, and offered extremely useful suggestions on how to improve our website that we had not previously considered. They created a great website and all was done by the intended completion date."
We can assist you in increasing your profits and boosting your traffic flow in pursuit of more and greater clients today. All it takes is a plan and the will to make it happen. Trust our team. We can get you there.